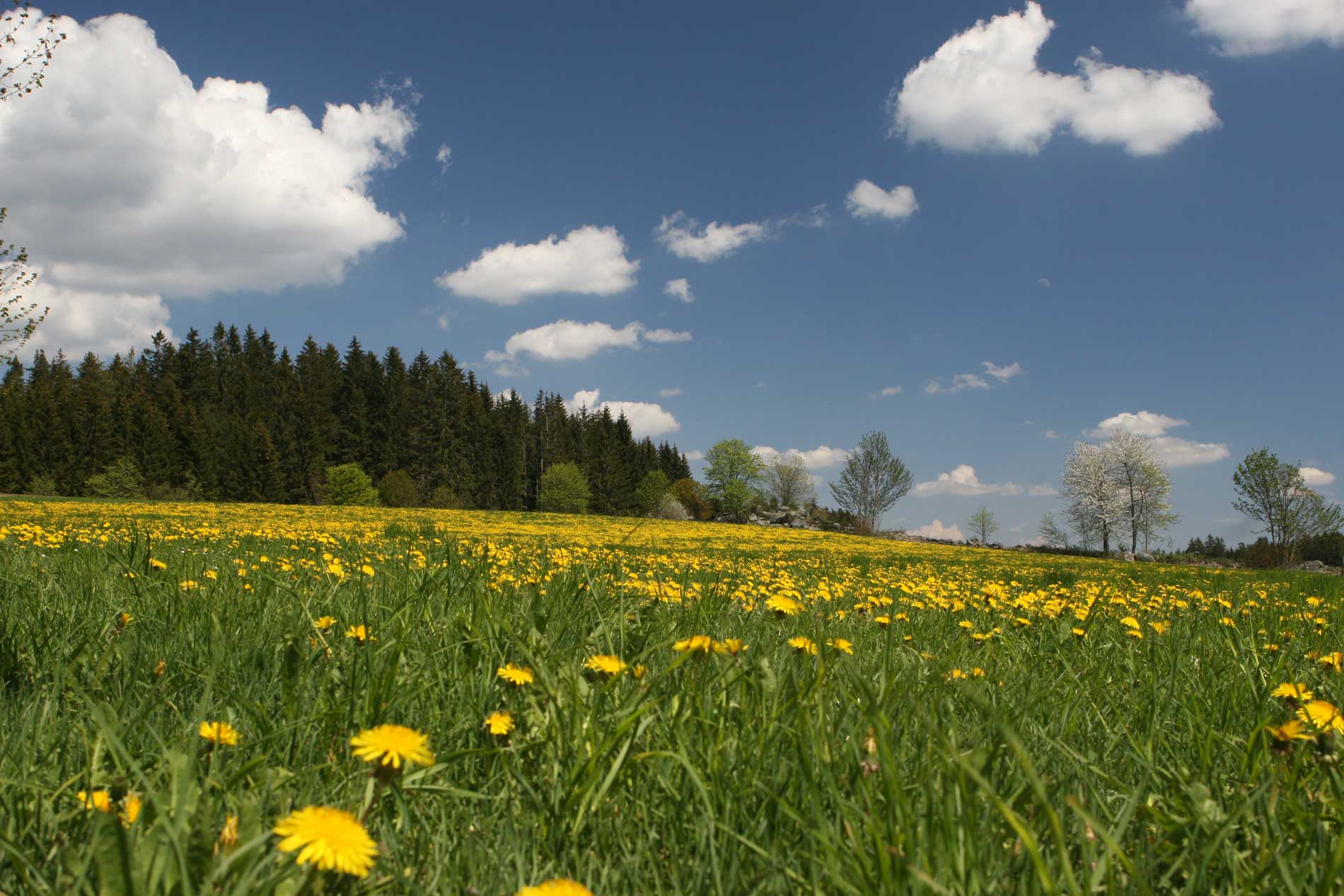 Update 04.10.19: Almanach/History: Die WU Grafiken funktionieren wieder!!
Besuchen Sie den Menüpunkt "Almanach / History" WU-Grafiken um Wetterdaten über die Jahre zu vergleichen!
Die Daten stammen von meiner Wetterstation und wurden von Weatherunderground aufgezeichnet.
Sie finden meine Wetter-Infos auch auf:



Weltkarte von angeschlossenen Wetter Networks
Karte
[
] Weather, Lightning, WebCam, [
] Weather, Lightning, [

] Weather, WebCam, [

] Weather
über die Weltkarte
This Google Map shows the locations of current affiliated regional weather network member stations.

Markers with numbers indicate clusters of stations - click to zoom the map to show station markers. If you click on a marker for a station, a descriptive window will open and show the station features, a link to the station's homepage, the regional network affiliations for the station, and current conditions at the station (where available).
Zusammenarbeitende Wetternetzwerke

1393 Wetterstationen in verbundenen Netzwerken weltweit am 2020-07-09 11:06:50 UTC
If you have a personal weather station publishing to a personal weather website, you can submit a request to have your data included in this display by visiting the network for your geography from the list above.